Show Posts
This section allows you to view all posts made by this member. Note that you can only see posts made in areas you currently have access to.
Topics - perpetualperplex
Pages: [1]
2
« on: January 25, 2016, 10:17:02 AM »
The last video under the name SBMX. We look forward to our future with Evolve

Edited by KNTRR feat. Plex, Momatt and Robmom.
$HREDBOY$
3
« on: December 06, 2015, 08:33:42 PM »
Hey! We haven't posted our videos here yet, here is our Fourth teamtage.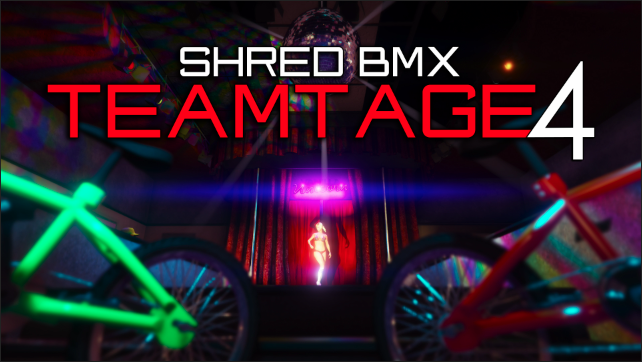 [/url]
4
« on: March 05, 2015, 01:27:13 AM »
Hey guys! I've been lurking around here for a few months, figured it was time to introduce myself! You can call me plex. I'm a GTAV BMX rider, racer, creator and the crew leader of SHRED BMX TEAM.
We're a 500 member PlayStation exclusive BMX stunting, racing and creator team. We've been around since July 2014. We've got over 6,000 custom jobs from the best BMX creators on PS. We're invite only but anyone on PS is welcome to join and participate.
We also just released our first team montage, edited by FishyDizzle! Check it out, follow us and join if you want to get involved.
https://www.youtube.com/watch?v=fBTYf9VVfJ0
http://socialclub.rockstargames.com/crew/shred_bmx_team
https://twitter.com/SHREDBMXTEAM
See you all around the forums, even if I don't comment much (:
Pages: [1]