1
« on: July 13, 2021, 11:20:12 AM »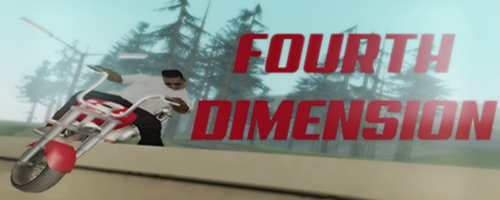 After I set up a new computer, I had some motivation to try a bunch of spots that I was unable to try on my old laptop due brutal fps drops.
After landing some of them and having nowhere to release, I thought about landing some more and turn it into a solo, which has been my project for the last couple of months...

I had a great time working on it and wish everyone to enjoy it!